SMAT Machinery produces stationary and mobile type concrete batching plant, we can design solution based on your requirement.


Concrete pumping machines uses pressure to continuously transport concrete along the pipeline to the site.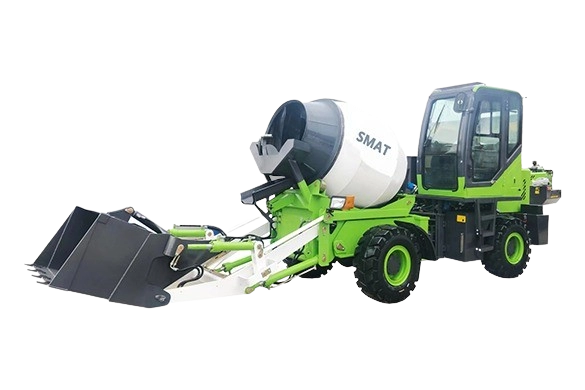 Self loading concrete mixers can automatically produce and transport concrete on-site for its self-loading design.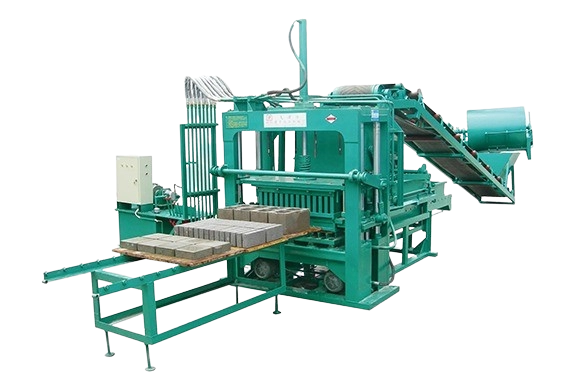 Block making machine is an efficient equipment for producing bricks, using fly ash, slag, gravel, sand, water as raw materials.


The crushing machine is widely used in aggregates making, sand making, and other crushing project.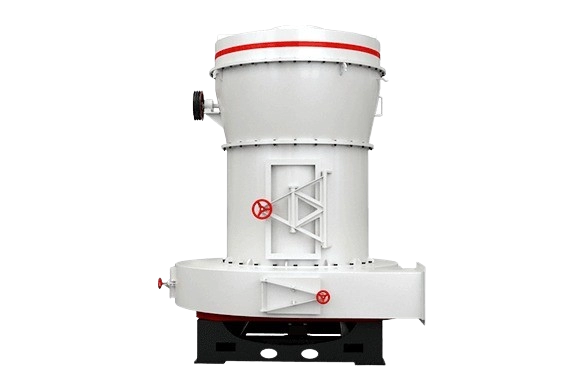 The grinding mill is widely used in the grinding and processing of mineral powder products in the fields of metallurgy.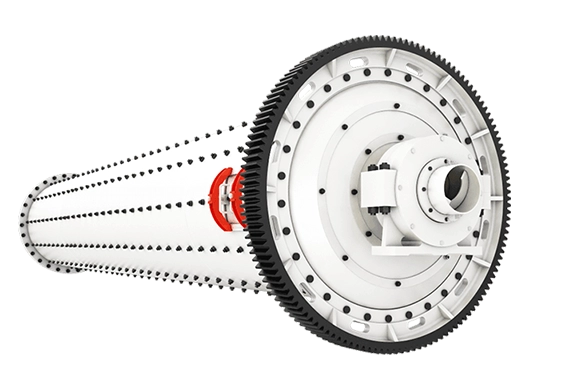 The ore processing machine can be used to process different kind of ore, such as, Gold, Silver, Copper, Zinc.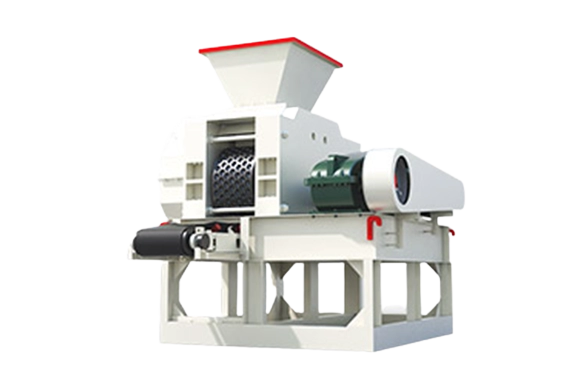 The briquette machine is widely used in industries such as fire resistance material, power plants, metallurgy.


Smat Machinery is an Advanced Manufacturer Since 1988.
Founded in November 1988, SMAT MACHINERY is a large-scale joint-stock heavy machinery processing enterprise, integrated on the basis of the former Zhengzhou Machinery Group's No. 1 Machinery Factory and No. 2 Machinery Factory.
Our main products are concrete batching plant, self loading concrete mixer truck, concrete pump, grinding machinery, crushing machinery, briquette machine, etc.
We provide one-stop service from designing, manufacturing, installation and commissioning.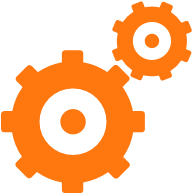 > 700 SETS
PROCESSING TOOLS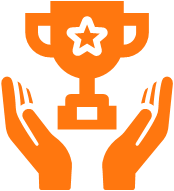 ISO, CE, SGS
CERTIFICATION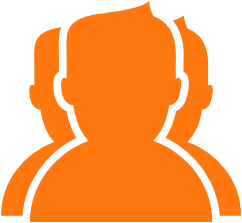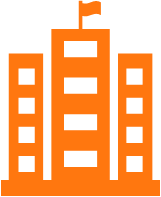 Looking for a cone crusher for sale can be a daunting task. There are so many different cone crushers on the market, and it can be hard to know which one is right for you.
Raymond mill is a type of stone grinder to grind several types of materials, such as limestone and gypsum.
SMAT

=

S

ervice +

M

anufacturer +

A

I +

T

echnology
With 30+ years experience, SMAT MACHINERY always put customers first.
You leave us a message, we promise you a successful project.