If you are in the market for a Raymond grinding mill, you have come to the right place. This guide, SMAT will discuss what a Raymond mill is, how it works, and why you should consider purchasing one. We will also provide some tips on how to choose the right Raymond mill for your needs. So, whether you are an experienced mineral processing professional or just starting out, read on to learn more about Raymond roller mills!
What is Raymond grinding mill?
Raymond mill is a type of stone grinder to grind several types of materials, such as limestone and gypsum. It is streamlined in design, allowing for efficient operation with a minimal amount of maintenance. This type of grinding machine has a variety of applications in the industry. They are including the manufacturing of cement, stainless steel, and glass products.
It is also capable of producing a high-quality end product that can be used in the automotive industry. This mill has advantages like high production efficiency and uniform particle size. Furthermore, it requires minimal attention and maintenance making this piece of machinery highly economical and reliable.
What is the Raymond mill working principle?
The Raymond mill's basic operating principle is as follows:
Material is sent by the blade to grind between the grinding roller and the grinding ring while the grinding roller is tightly pressed against the grinding ring by the action of centrifugal force. The blower's airflow raises the pulverized material, which is then sent to a separator for analysis. The airflow and fine-grained powder enter the cyclone collector together, and the finished product is released from the lower discharge valve.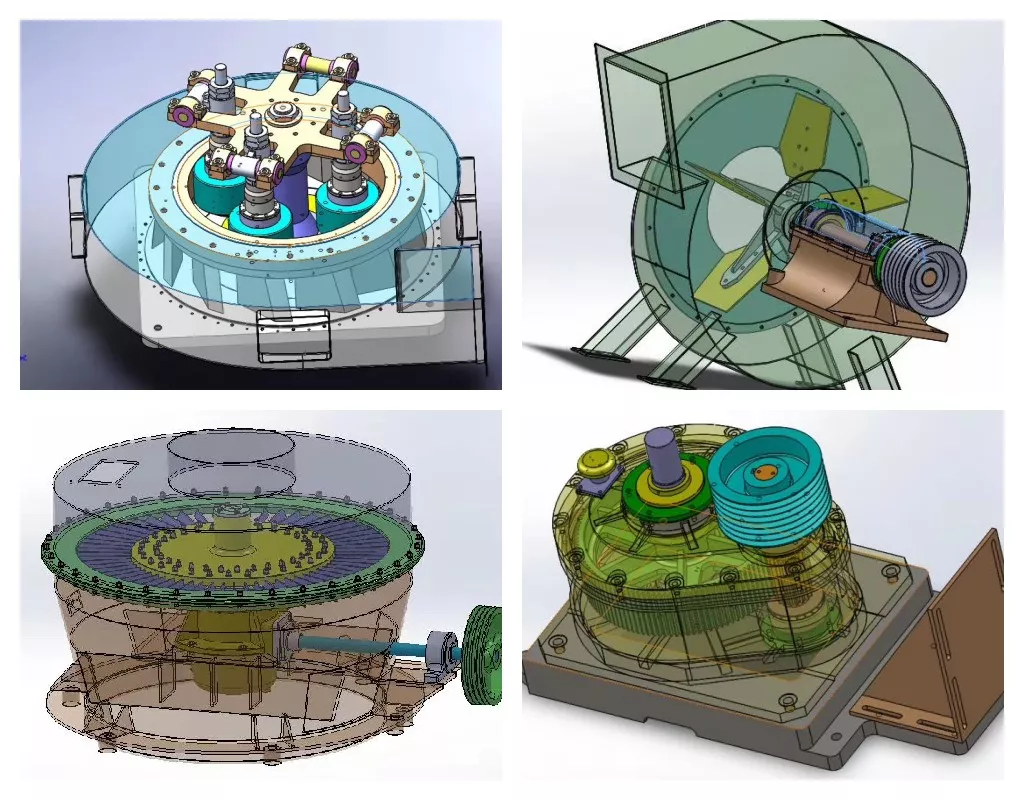 What are the advantages of Raymond grinding mill?
The Raymond mill has several advantages over other traditional Raymond mills in terms of size, cost, operation, and performance. It is much more efficient than traditional Raymond mills due to its advanced structure, which provides more grinding area in a smaller space.
Additionally, it is much more affordable than traditional Raymond mills. Because of its low cost of production and the fact that it requires less energy to operate. Finally, its high performance makes Raymond grinding mills suitable for use in many industries, such as mineral processing and powder milling.
What is the use of the Raymond grinding mill?
Raymond mills are used in a wide variety of industries, such as mineral processing and powder milling. They can be used to process various kinds of materials, including limestone, gypsum, coal, talc, quartz stone, and other minerals. In addition to this, they can also be used for grinding and polishing hard surfaces, as well as for grinding grains and herbs.
What is the capacity of Raymond mill?
Raymond roller mills are high-speed machining machines capable of producing fine powders with a wide range of particle sizes. These mills feature a powerful classification system that enables them to produce a consistent fineness of the material, no matter the size. The capacity of the Raymond roller mill varies depending on the application and is dependent on the type of roller used.
Typically, numbers in cone-shaped rollers provide greater capacities than in flat-bottom rollers. Low-pressure designs with single large diameter rolls can deliver up to 40 mph while high-capacity systems utilizing multiple small diameter rolls can process up to 100 tph or more for certain applications. Regardless of the application, Raymond roller mills offer some of the most efficient milling capabilities in both energy consumption and grinding efficiency.
How to choose the right Raymond grinding mill?
When choosing a Raymond mill, it is important to consider factors such as cost, quality, and performance. It is also important to understand the features of each type of Raymond mill in order to ensure that you choose the right one for your needs.
Additionally, you should compare different mills on their grinding capacity, price range, and other features to ensure that you select the Raymond mill that best meets your needs.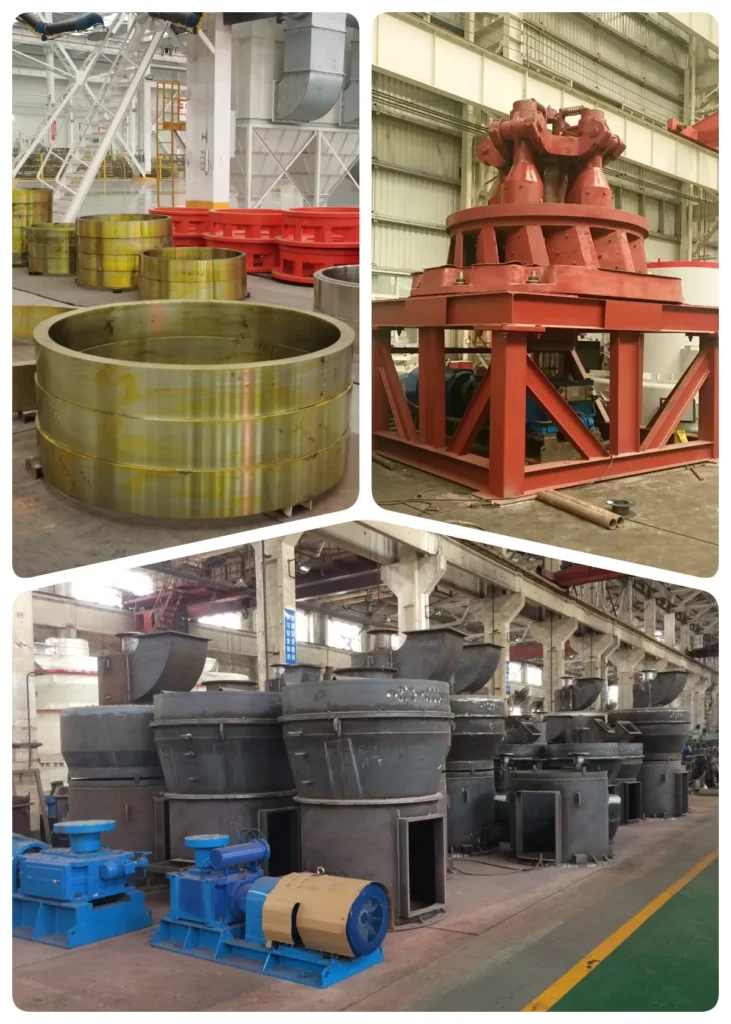 With the right grinding mill, you can achieve a high degree of accuracy in powder production and get better results for a range of industrial applications. The SMAT brand Raymond is an excellent choice as it adopts the advanced structure of similar products in domestic and foreign markets and is updated and improved on the basis of traditional Raymond mills in the industry. This mill offers an unbeatable combination of quality, performance, and price that makes it ideal for use in many industries.
We hope this guide has been helpful in informing you about Raymond grinding mills and how to choose the right one for your needs. If you want to get the grinding mill price, contact us today! Or view more about Raymond mill via this link: https://www.smatmachinery.com/grinding-machine/raymond-mill/
SMAT Machinery Company Video