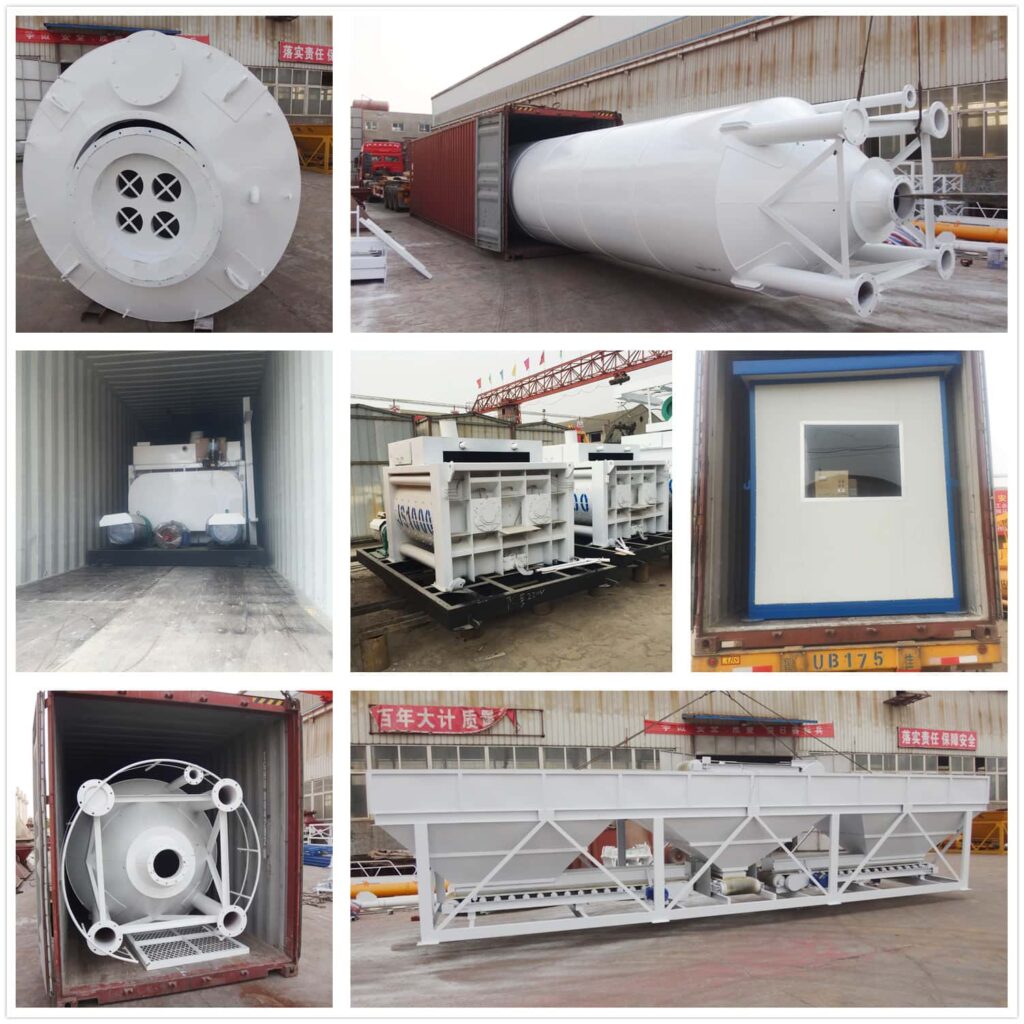 Few customers will buy two sets of concrete mixing plants at the same time, so what is the situation that a customer has purchased two sets of SMAT concrete mixing plants at the same time?
SMAT Philippine customers visited the factory before purchasing the concrete mixing plant and were very satisfied with SMAT machines and services. After the customer's friends heard about it, they bought the HZS50 concrete mixing plant together.
Machines with the same configuration are sent to the same region, which is also very convenient for after-sales service. After selling more than 5 sets of the same model in the same area, SMAT will be equipped with a set of accessories in order to provide customers with fast after-sales service.
For customers with many projects, we also recommend that customers try to buy products of the same model, so that accessories can be exchanged and after-sales can be timely.
Our Company Video