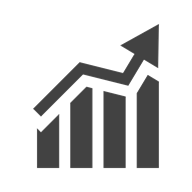 Pump: 30 - 90m3/h, Mixer: 10 - 25m3/h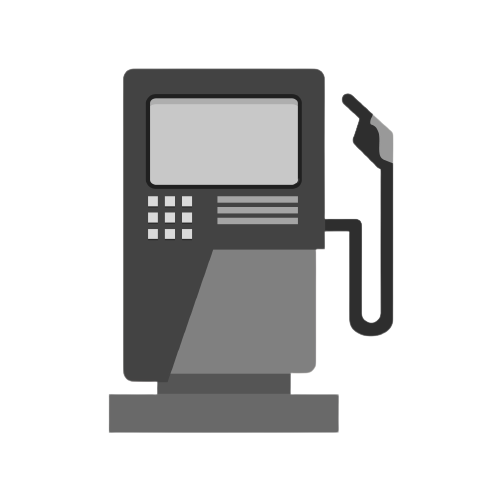 Vertical: 100-150 meters, Horizontal: 100-500 meters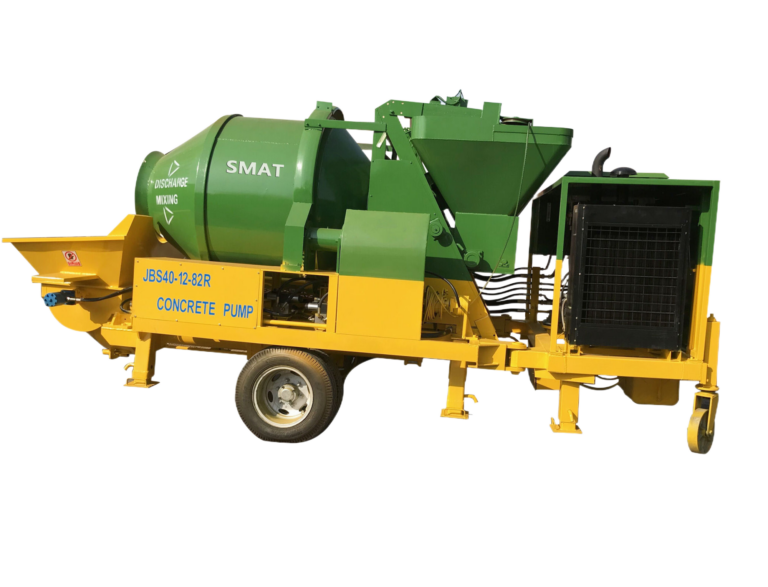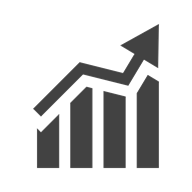 Pump: 30 - 90m3/h, Mixer: 10 - 25m3/h

Vertical: 100-150 meters, Horizontal: 100-500 meters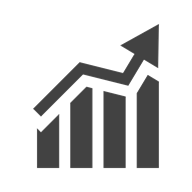 Pump: 30 - 90m3/h, Mixer: 10 - 25m3/h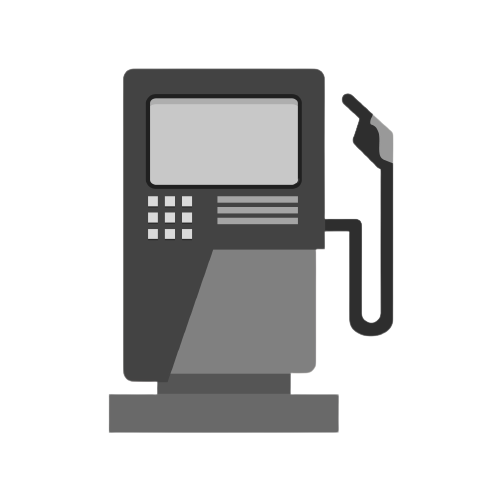 Diesel & Electric

Vertical: 100-150 meters, Horizontal: 100-500 meters
Descriptions
Specifications
Advantages
FAQ
Descriptions
Concrete mixer pump is a combination of a mixer and a pump. Which is multiple functional pump, it used to mix and pump the concrete mixture by using pressure along the pipeline continuously.
How Many Types Of Concrete Mixer With Pumps ?
Diesel Type
It is with diesel engine, can work efficiently under the poor electric condition. This type of concrete mixer and pump has good sales volume. It won high praises from our customers. Drum mixer type and JS twin shafts mixer type are available.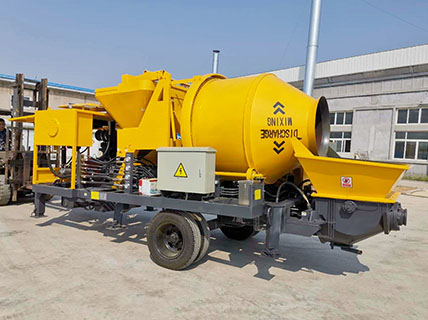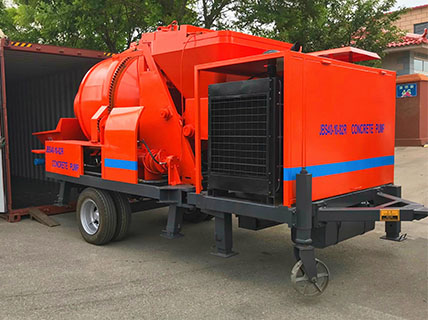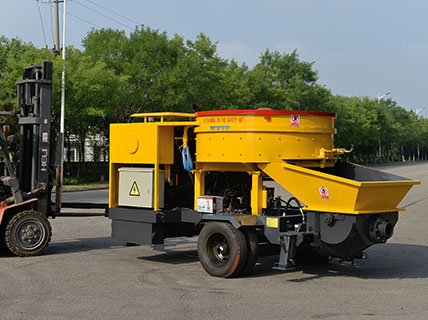 Electric Type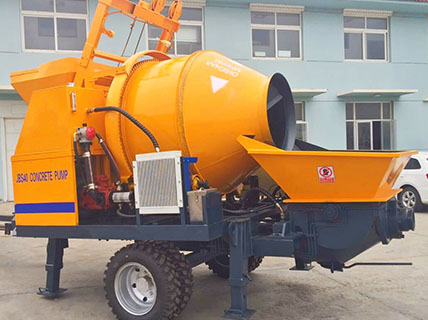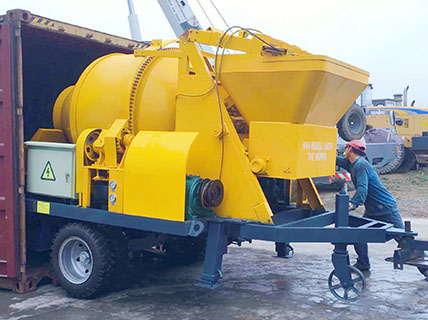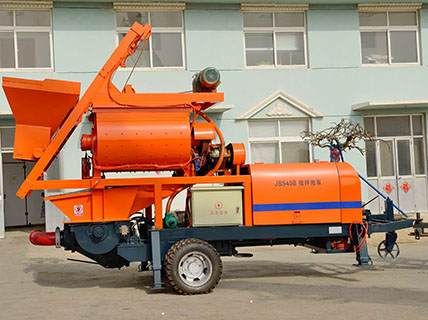 Specifications
Advantages
FAQ