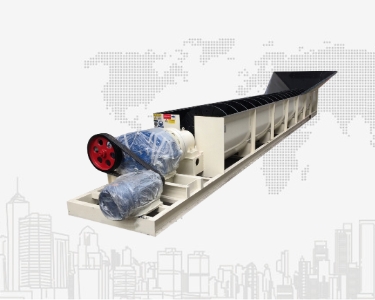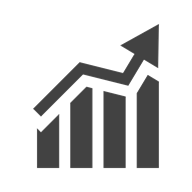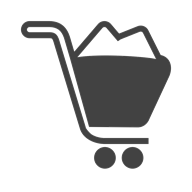 Clean sand after washing.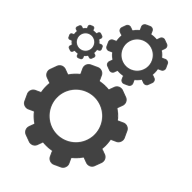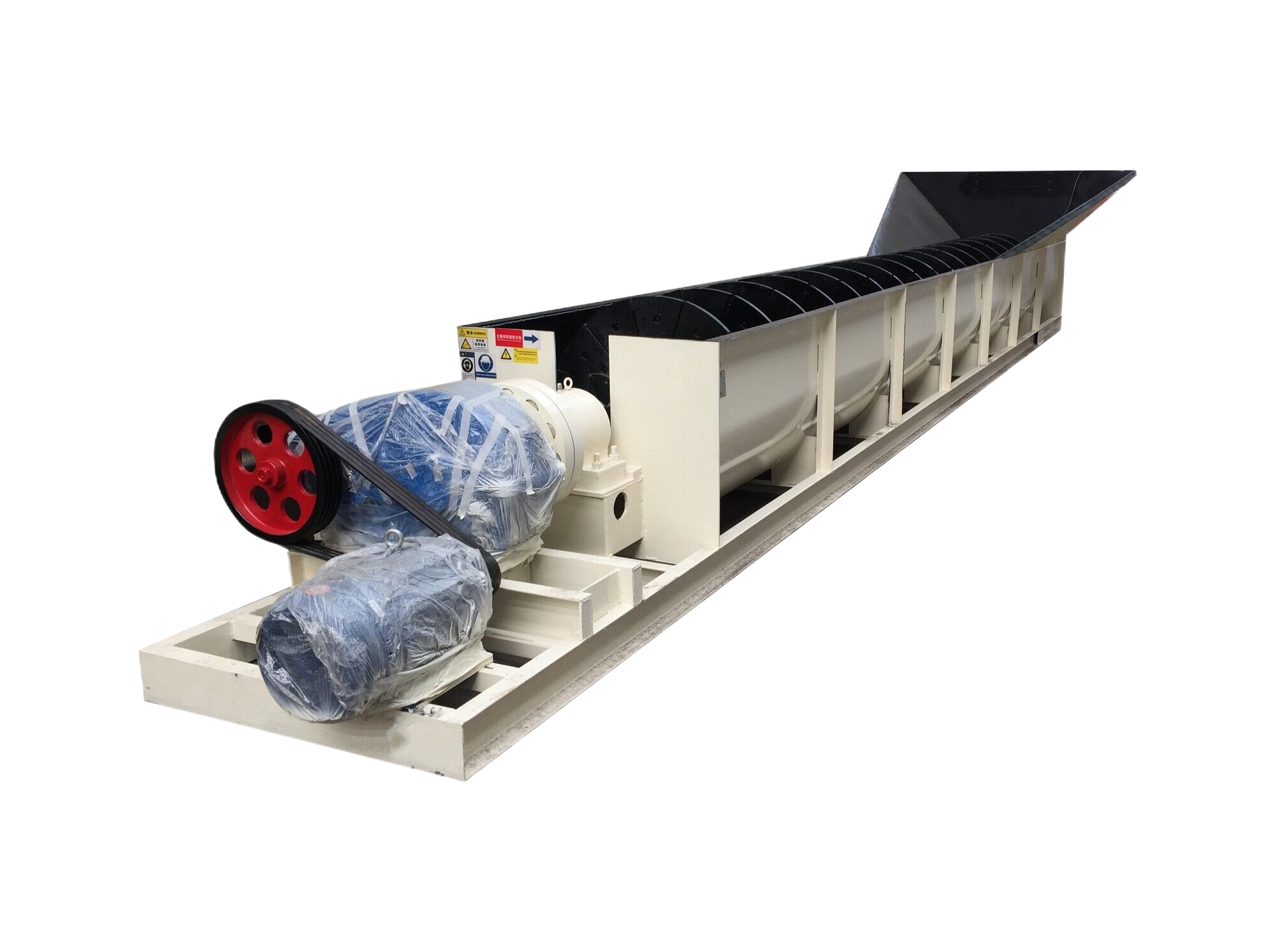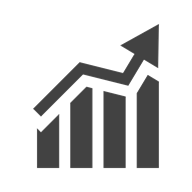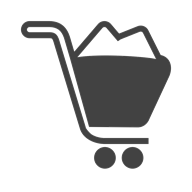 Clean sand after washing.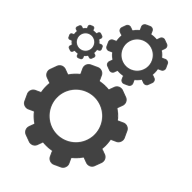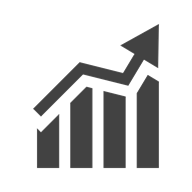 1-800 tons per hour.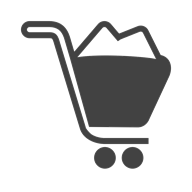 Clean sand after washing.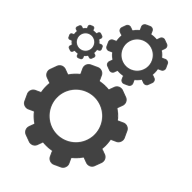 Easy operation.
Descriptions
Specifications
Advantages
FAQ
Descriptions
The sand washing machine, also known as the sand classifier, or sand washer. It's a highly efficient and ideal equipment for sand washing. And very popular in the stone-crushing plants. To archive clean sand, this machine help to remove impurities like dust, wood, plastic, etc. from the sand or gravel.
There are 2 kinds of sand washing machines, the bucket-type, and the spiral-type.
Bucket Type Sand Washing Machine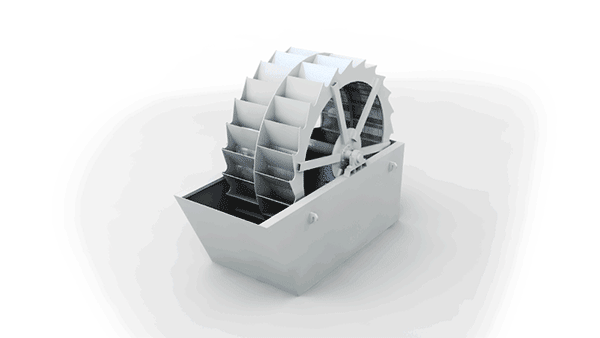 Bucket type  machine is driven by the motor and reducer to drive the impeller to rotate circularly in the water tank, so that the sand, gravel or slag particles in the water tank are stirred and turned over in the water, wash and discharge the water-receiving material after dehydration in the impeller.
Bucket type washing machine has good cleaning performance, reasonable structure, large output, less sand loss during the sand washing process. Especially its transmission parts are isolated from water and sand, so its failure rate is much lower than that of screw type sand washing machine.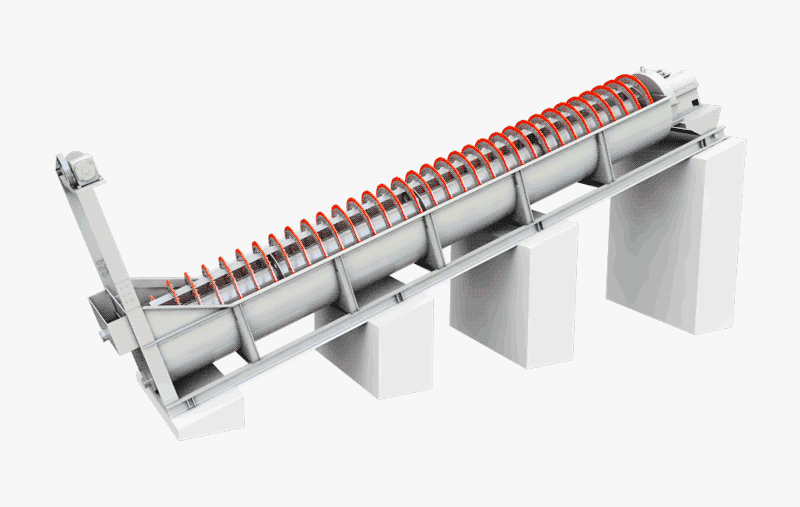 The spiral type machine is a kind of sand washer. It mainly stirs the sand and gravel through the spiral device in the equipment, so that the soil and water in the sand and gravel are mixed and discharged from the orifice on the equipment, while the sand and gravel are in the under the action of the screw device, it is gradually screened and discharged from the discharge port at the top, thus realizing the cleaning and screening effect of sand and gravel. It is mainly used for washing, grading, impurity removal, and washing of fine-grained and coarse-grained materials in highway, hydropower, construction and other industries. It has the characteristics of low power consumption, high cleaning degree, good sealing structure, fully enclosed transmission device, and adjustable weir plate, which ensures high efficiency, durability, good cleaning and dehydration effects, and stable fine-grained products.
Specifications
Advantages
FAQ