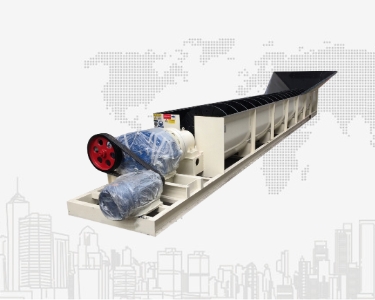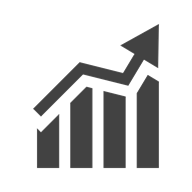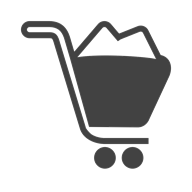 Have dry and wet grinding type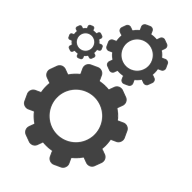 Final powder size adjustable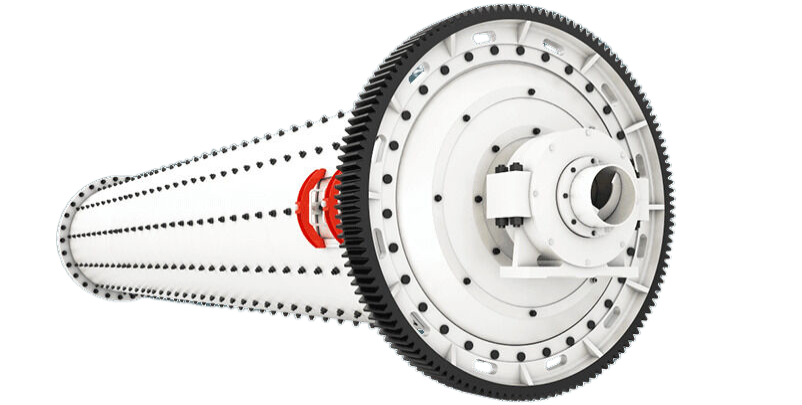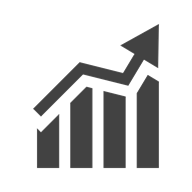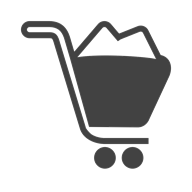 Have dry and wet grinding type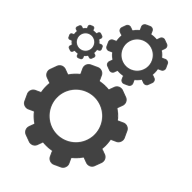 Final powder size adjustable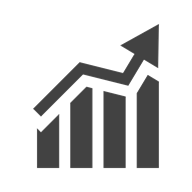 1-500 tons per hour.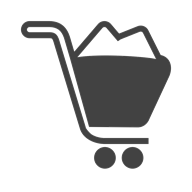 Have dry and wet grinding type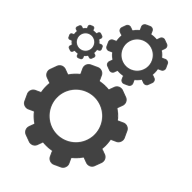 Final powder size adjustable
Descriptions
Specifications
Advantages
FAQ
Descriptions
Ball mill grinder is the key equipment for grinding materials after crushing and screening. A certain number of grinding balls are loaded into the ball mill cylinder as the grinding medium.
It is widely used in mineral processing, building materials, chemical industry and other industries. It can be divided into dry grinding and wet grinding. According to the different ways of ore discharge, it can be divided into grate type and overflow type.
The materials enter the first chamber of the ball mill through the feeding hollow spiral and uniformly. There are stepped liners or corrugated liners in the chamber, which are filled with steel balls in various sizes. The cylinder rotation generates centrifugal force to bring the steel balls to a certain height and then fall down, causing heavy impact and grinding on the materials. After the materials reach the rough size after grinding in the first chamber, they enter the second chamber through a single-layer partition board. The second chamber is lined with a flat liner, and steel balls are inside to further grinding. The powder is discharged through the discharge grate to complete the grinding operation.
The ball mill content feeding device, discharge device, cylinder, transmission device (motor, reducer, control system, pinion), girth gear, etc.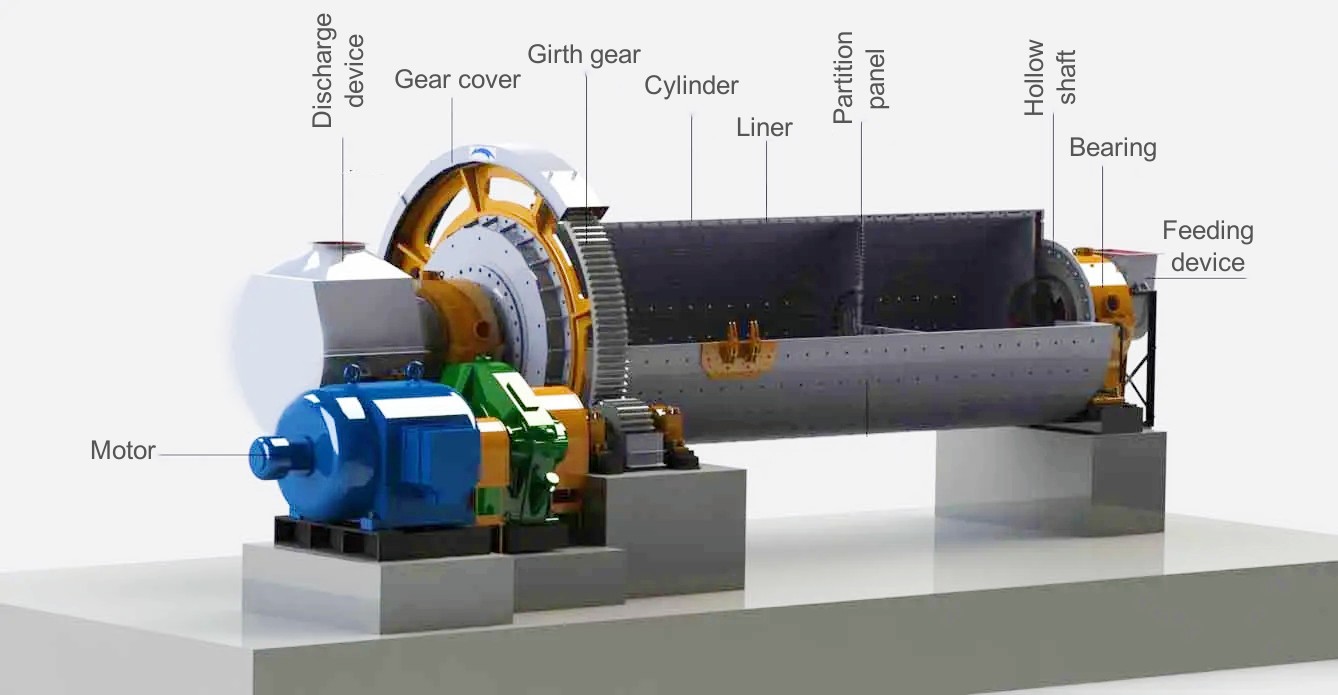 There are several kinds of ball mill grinding media: Forged steel ball, High alumina ball, cylpeb. Forged steel ball is the most common type grinding media, and high alumina ball is widely used for free-iron-pollution powder grinding.

Most popular liner for ball mill is the high manganese liner. For ceramic industry, the high manganese liner will take iron pollution to the material, thus the alumina liner is an ideal choice. In mining field, rubber liner is used to avoid acid-base liquid corrosion to the liner.

Specifications
Advantages
FAQ